This training is intended to disciple and equip Church Liaisons to serve as a conduit of information between FPIW and their church family.
Thank you for your interest in attending a Family Policy Institute of Washington (FPIW) Church Liaison Training. We are looking forward to your participation and partnership in promoting good policy in Washington State.
This training is intended to disciple and equip Church Liaisons to serve as a conduit of information between the public square/FPIW and their church family both in purpose. The objective is to foster a culture of good stewardship of the national freedoms God has gifted and entrusted to us for His eternal purposes and glory.
The training is for you if:
You're ready to make a meaningful and lasting difference in Washington State.
You attend a church. NOTE: Attending a Washington State church is a prerequiste for serving as an FPIW Church Liaison.
Your biblical worldview sparks a passion for truth and the culture.
You want to learn how to equip, inform and edify your church family, biblically.
You feel compelled to represent the Lord's love and ways in all things and in every place, • whether in your church or the public square.
This is not a political training.
An FPIW Church Liaison is NOT a political role. Rather, the training will foster a culture of ministry and servant leadership that is motivated for the long term by ones' love for God and neighbor, and not the dictates of a civic calendar or the cares of this world. Learn more about the role of a Church Liaison at https://www.fpiw.org/get-involved/church-liaison.
NOTE: Attending this training does not obligate you to do anything beyond the expectation, as a Christian, that you will prayerfully consider if God is calling you to serve Him in this way. Friends are welcome to attend for informational purposes.
Here's what you can expect to gain from this training:
Affirmation and encouragement for ones' spiritual calling to serve as an ambassador of the Lawgiver to your church and the public square
Discipleship in how to serve as the conduit of information between your church and the public square, according to all Christ commanded and His biblical standards and protocols
Effective tools, information, and strategies to faithfully administer one's calling (a) for the glory of God, so all 'men' are drawn to Him; and (b) for the edification of the Body of Christ
Connection with other Christians who share the same calling and passion for traditional biblical values and the culture.
A Zoom log-in link will be provided on the day prior to the training.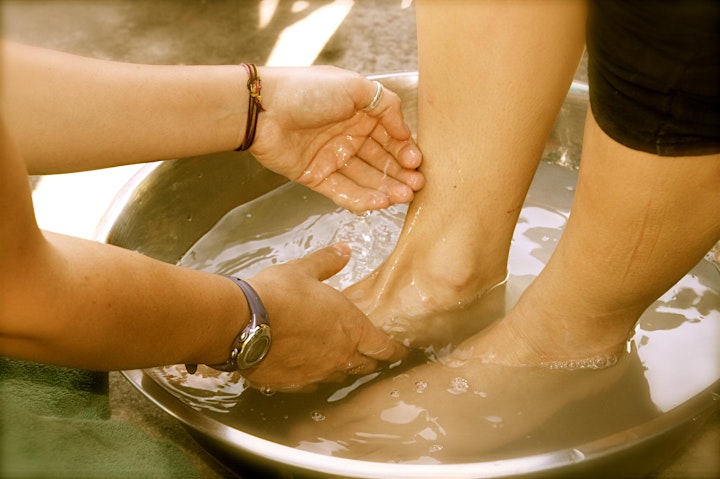 A Church Liaison is one of the most critical roles in helping to foster God-honoring public policy in Washington State, because a Church Liaison:
Makes it possible for FPIW to reach its most important asset, the individual citizens.
Provides soothing relief to those, in other areas of ministry, who see the dangers, are concerned, but don't know what to do about it.