FPIW works in Washington State to unite a coalition of allied national and local organizations to create public policy that recognizes and respects the significance and sanctity of the family.
---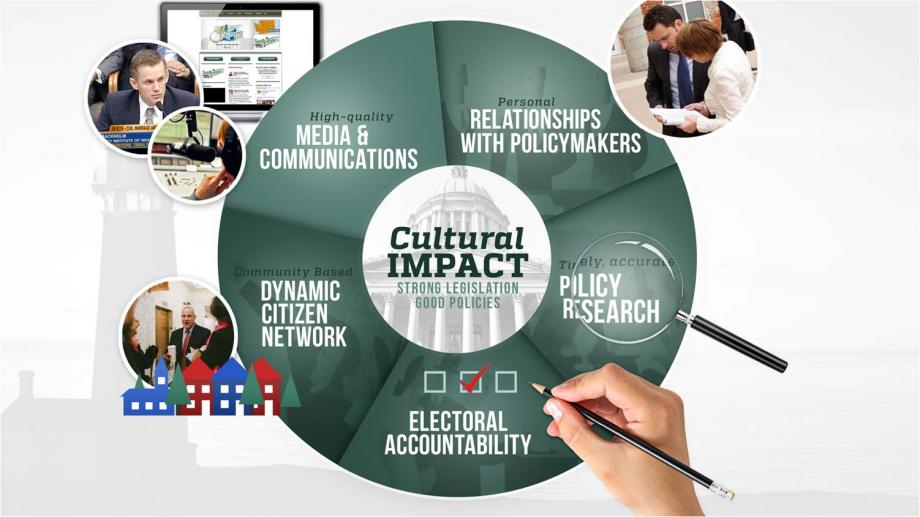 ---
Preparing Leaders

Promoting Good

Policy

Provide

Accountability

Voter Education
Civic Education
Issue Education
Biblical Worldview Training
Candidate Training
Pastoral Support
Legal Support
Policy Briefs

Work with legislators in advance of common sense policy
Connect like-minded people with issues-oriented resources
Mobilize the grassroots on behalf of our issues
Work with national organizations to formulate research-based policy agendas.
Communicate common sense principles through mass media
Work through churches to increase awareness

Voter registration efforts
501(c)(3) compliant voter guides
WashingtonVoterGuides.com
Legislative scorecards
Informational mailings regarding candidates voting records
---
We prepare leaders, we work to impart a biblical worldview for those committed to Judeo-Christian truths, encourage informed citizenship through awareness of current issues addressing the family and an awareness of what each of us can do about it.