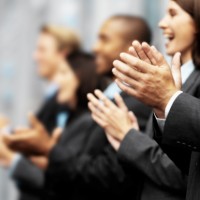 Update on Mandatory Abortion Insurance Bill
by John Geis and Joseph Backholm | March 7, 2012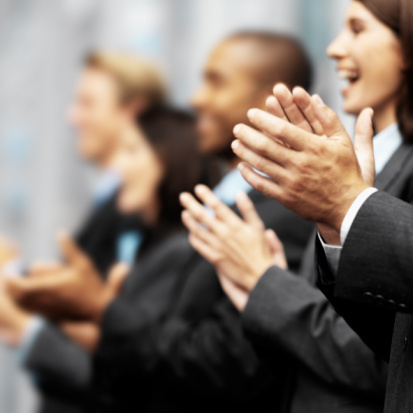 Great news! The mandatory insurance on abortion bill, ESHB 2330, did not make it out of the Washington State Senate last Friday afternoon. Congratulations and thanks to all of you who supported us by your calls and emails to all the legislators. Your hard work has paid off!
But wait … it's not over yet!
Surrounding the defeat of the abortion bill was a rare political move by the Republicans, the minority party, when they captured control of the Senate at approximately 3:30pm on Friday with the help of three Democrats, watch here.
It was undeniably a historic moment. The Senate gallery, nearly empty at the time, was soon filled by lobbyists and other onlookers. Reporters and staff took up position literally on the senate floor and even Representatives from the House packed the wings.
During this time the Senate Democrat leadership tried to pass ESHB 2330 two times and both times it was voted down 26-23 (22 Republicans plus Democrats Hargrove, Kastama, Sheldon and Tom). Then the Friday 5pm deadline to pass bills not necessary to implement the budget came and went. So this was most certainly a victory!
This is the point at which we must wait ... because the bill is not completely dead.
The budget shake-up could cause a special session, more days spent legislating here in Olympia, which would gives additional time to bring up bills. Additionally, NARAL and Planned Parenthood and many other like-minded protesters have descended upon Olympia and have been applying immense pressure on legislators to pass ESHB 2330.
So we ask you for one last effort for this session which ends March 8th, contact your legislators via the link below, preferably calling their offices directly, and tell them to not spend any more time on ESHB 2330, pass the budget now, and go home!
Again, thank you so much for all your efforts on the mandatory insurance on abortion bill, so far. We could not have done it without you and need your last effort now! Let us pray we never see it again!