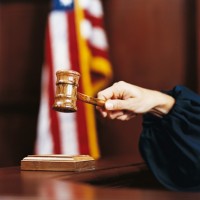 Referendum 74 Update
March 12, 2012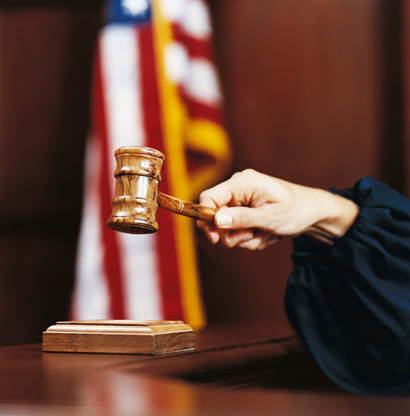 As you probably know, the Washington State legislature passed a bill redefining marriage during the recently completed legislative session. On the same day the Governor signed the bill, Referendum 74 was filed to give voters the opportunity to reject legislature's decision.
The Attorney General released a ballot title shortly after Referendum 74 was filed and state law gives anyone the right to challenge the ballot title if they feel it is not neutral or does not accurately describe the new law. Both sides have challenged the language.
At 9 am tomorrow morning, March 13th, in the Thurston County Superior Court Judge Thomas McPhee will hear arguments from those who have challenged be a hearing over the ballot title before Judge McPhee. Judge McPhee will issue the final ballot title no later than 5 days after the hearing. Please pray for a fair ballot title.
Immediately after the final language is released, Preserve Marriage Washington will begin printing petitions and distributing them throughout the state. In order to put this measure on the ballot, we need to collect more than 150,000 signatures by June 6th. Once successful, the Referendum will stop the law from being implemented until there is a vote.
As approach the time when petitions will be collected, here are things you can do in order to help.
Thank you all for doing your part. It is a blessing to serve with you.