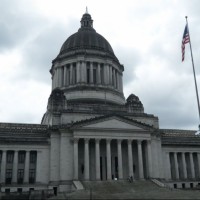 Marriage Redefinition Bill Passes Legislature
by Rebecca Faust | February 8, 2012
By Rebecca Faust
The House of Representatives voted this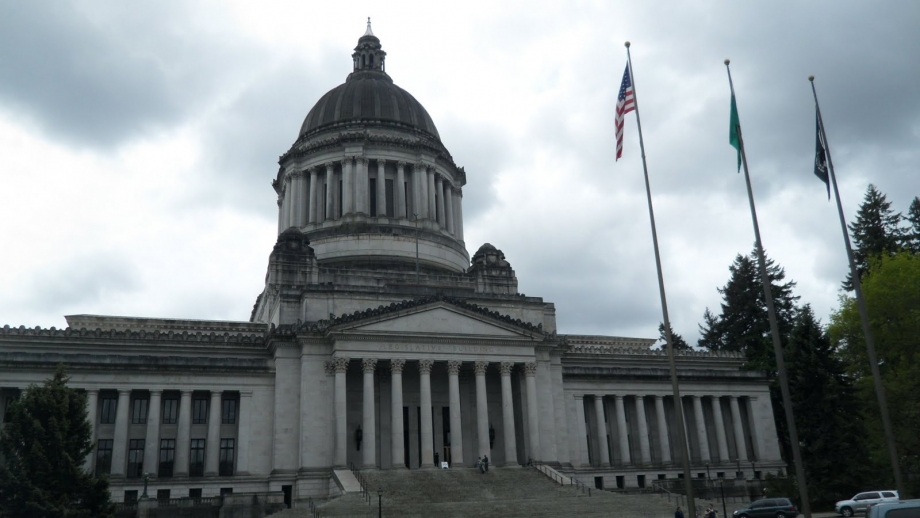 afternoon to pass the marriage redefinition bill. This is the same bill already passed by the Senate, so it will now be sent to the governor for her to sign into law.
Citizens can still demand a referendum by submitting petitions to the Secretary of State's office with sufficient signatures.
The House rejected all proposed amendments, including an amendment which would have required that the measure be sent to the people as a referendum. The House voted to reject seven amendments in all. Other amendments which were rejected would have extended religious protection to private businesses; permitted couples to say that they take each other as "husband and wife," rather than "spouses," at their wedding; and required one month's residency before a couple married in Washington State.
You can see how your representatives voted on the legislature's website. Please continue to pray about this issue, for our state, and for our public officials. If you would like to send a message to the governor's office, you can do so via the governor's website.