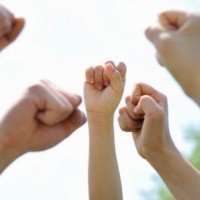 Keep the Streak Alive
March 6, 2012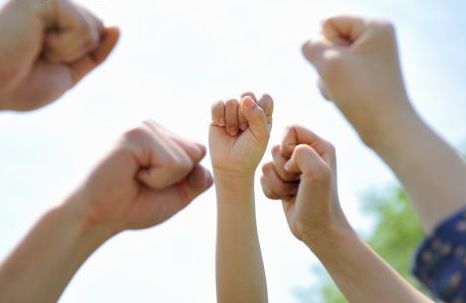 Thirty-one states have had the chance to vote on the definition of marriage. In each case, they have voted to define marriage as an institution between a man and a woman. Soon, it will be our turn to see if Washington can keep the streak alive.
If we are successful, it will because we had a historic effort by pro-family individuals and organizations on behalf of marriage. If we are not successful, Washington will become the first jurisdiction in the history of human civilization to usher in same-sex "marriage" by popular vote.
Will you help make sure that does not happen by making a contribution today?
Over the next 8 months, our team will be working feverishly registering voters, speaking in churches, equipping congregations, and rallying churches on behalf of real marriage.
In order to do this as successfully as possible, we are asking people like you to join us for the next 8 months as well and make a monthly contribution in support of this ministry.Whether that is $10, $25, $50, $100, or $1,000 a month, our ability to predict what resources we have available will greatly enhance our effectiveness in the coming months. Will you make a commitment today?
Of course, finances alone will not allow this effort to be successful. But without them, we can be certain of our failure. Millions of dollars will be spent in Washington over the next few months encouraging the public to redefine marriage. Will we have an equally committed response?
Our ability to cut through the confusion and emotion of this issue with a respectful but honest conversation is crucial to not only convincing those who are undecided, but emboldening those who are with us.
None of us needs to do more than we are able. But if each of us does what we can, we will win, and history will note that Washington kept the streak alive.
Thank you for your support and partnership.