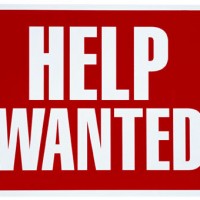 HELP WANTED: Regional Petition Centers Needed
March 5, 2012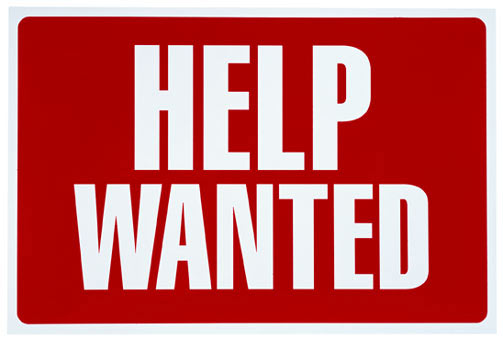 We are about two weeks away from distributing petitions for Referendum 74, which would repeal legislation redefining marriage in Washington state. The hearing over the ballot title will take place on March 13th. Within 5 days of the hearing, we will have the final ballot title for the referendum.
While thousands of people have already requested petitions to be mailed directly to them, many thousands more will be looking for petitions once they become available. We must make sure that petitions are easily obtained.
In order to make the distribution and collection process as easy as possible, we are in need of at least 100 locations throughout the state that could serve as regional petition centers.Churches, business, or organizations will be ideal.
These regional petition centers will be tagged and displayed on an online map to help friends locate their nearest pickup and drop-off locations.
Each location will need to be able to do the following:
Predictable and publishablehours for pickup and drop-off.
Provide a contact number.
Gather the names of those picking up petitions, the number of petitions they take, and their estimate of how many signatures they will gather.
Provide a Frequently Asked Questions document for each person picking up petitions.
Serve as a location where people can drop-off signed petitions.
Record an estimate of how many signatures each person is returning.
Pick-up and drop-off sheets, a FAQ document, as well as shipping labels will be provided to all of our regional petition centers.
If you are willing to help with this effort, simply fill out this form and one of our fabulous and cheerful volunteer coordinators will be in touch shortly.
Thank you in advance for your assistance with Referendum 74. It's a pleasure to serve with you.