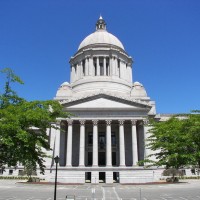 ACTION ALERT: Mandatory Abortion Insurance Bill Passes Senate Committee
by John Geis and Joseph Backholm | February 29, 2012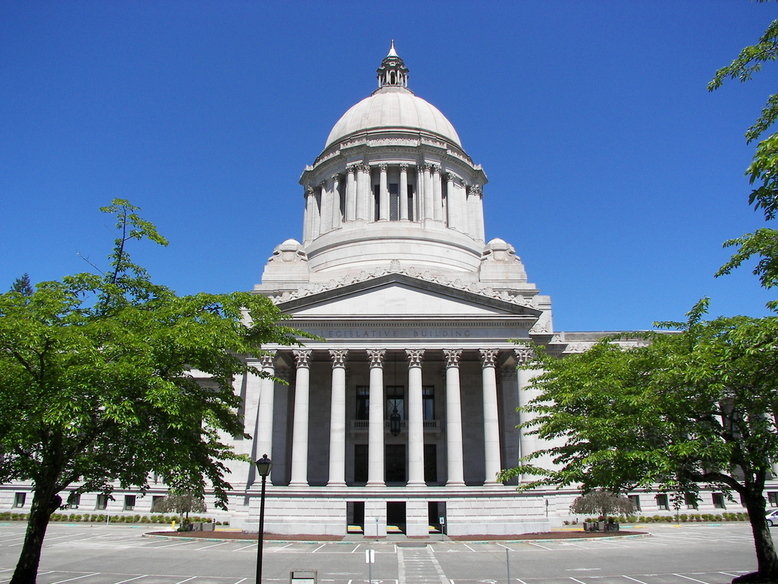 The Washington State Legislature is one step closer to passing a bill that would make it illegal to either sell or purchase an insurance plan that does not provide abortion. This bill would deny every individual and insurance company in Washington State the right to purchase a product that would not require them to subsidize abortions.
Monday evening, Feb. 27, 2012 the Senate Ways and Means Committee passed ESHB 2330 to the Senate Rules Committee "without recommendation." It passed along party lines with the 13 Democrats voting "YES" and 8 Republicans voting "NO". So loud were the Republicans in declaring their unified and resounding "NO" that Senator Murray, the Chair of the committee, not knowing who won, called for a vote by a show of hands.
This bill was passed out of committee with the designation "Do pass without recommendation." This is rare because it indicates a willingness to allow the bill to more forward but does not indicate the committee is recommending it be passed. Usually a bill moving out of committee has the recommendation "Do pass." This rarity is an indication that this bill has serious problems that even the proponents recognize. Still, the committee did not consider any amendments.
During the hearing, the committee's own attorney had the following to say about the potential fiscal impacts:
"Fiscal Analyst Tim Yowell of our staff has estimated that our state's annual federal revenue under the Labor/HHS federal appropriations act is $6 billion annually. This is the amount that would be at risk under the Hyde/Weldon Amendment, if triggered by SB 6185."
We have provided the committee two statements from experts on the subject who believe this bill DOES violate that amendment.
What next? It seems likely the bill will get pulled from Rules to the Senate floor in the next few days. If the bill does not have the votes to pass on the floor then the Senate Majority Leader, Lisa Brown from Spokane (Democrat, 3rd Legislative District), will not call it for a vote on the floor for fear of losing. We don't know how everyone is going to vote, so we still need your support in continuing to call your senators directly, which is best, or through the legislative hotline at (800)562-6000. Thank you!!!